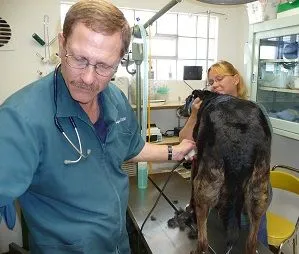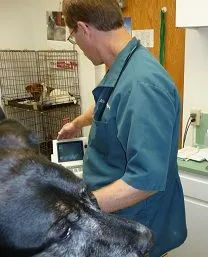 Ultrasound examination of this dog's abdominal region.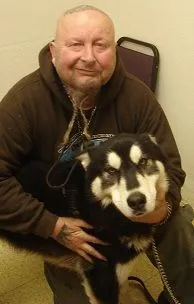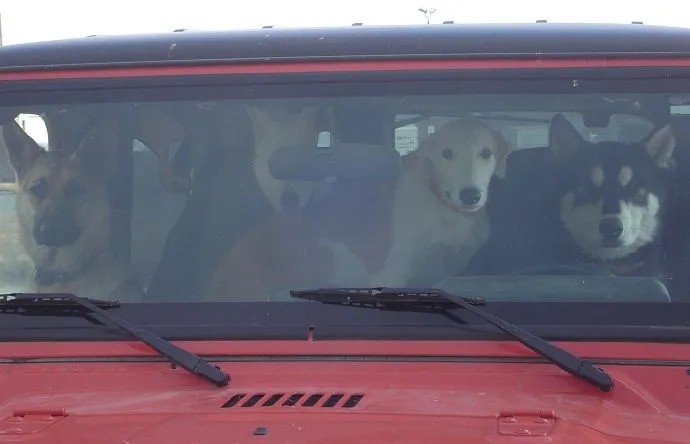 Paul's Crew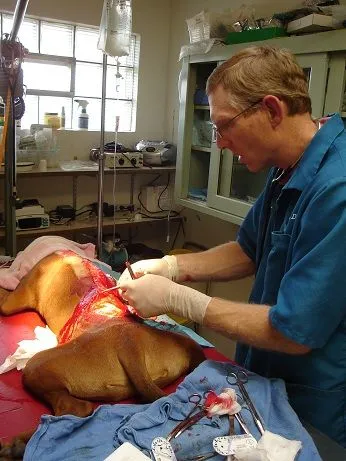 Skin Ablation Surgery.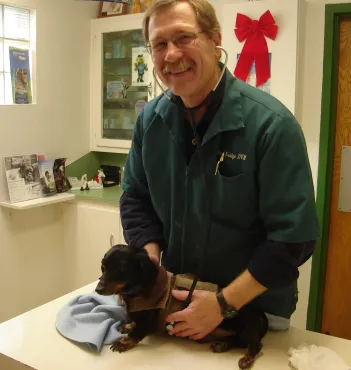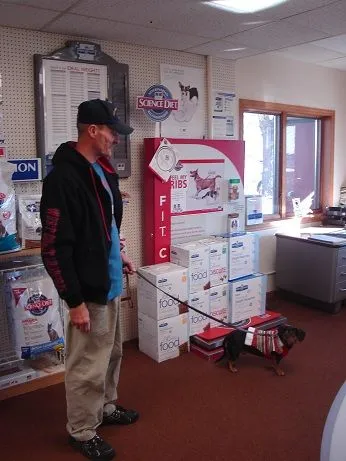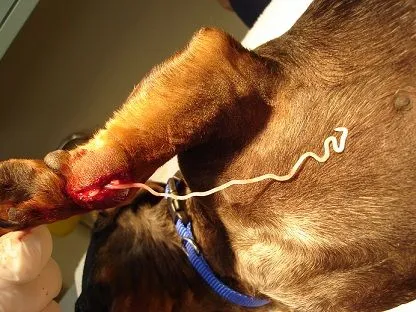 Skin Infected with Canine Roundworm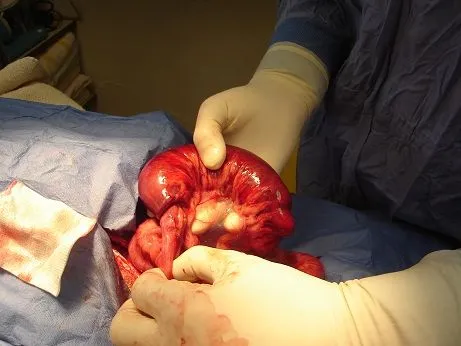 Dr. Bridge removes a devitalized region of intestine and the healthy ends are sutured together (Gastrointestinal Resection and Anastomosis).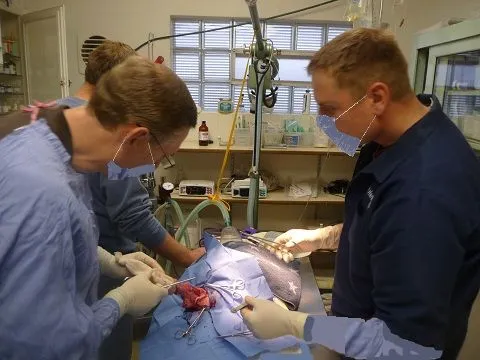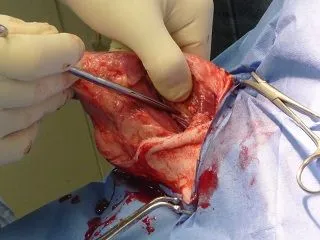 Rear leg amputation of this feline patient provides pain relief and increases quality of life for years to come.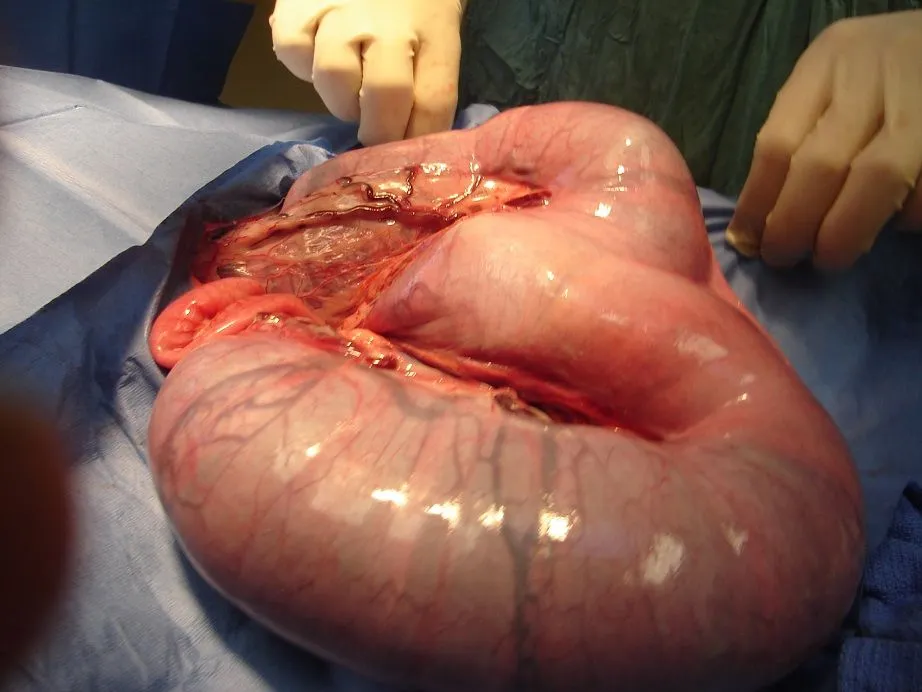 Canine C-Section (Exposed uterus is filled with live pups)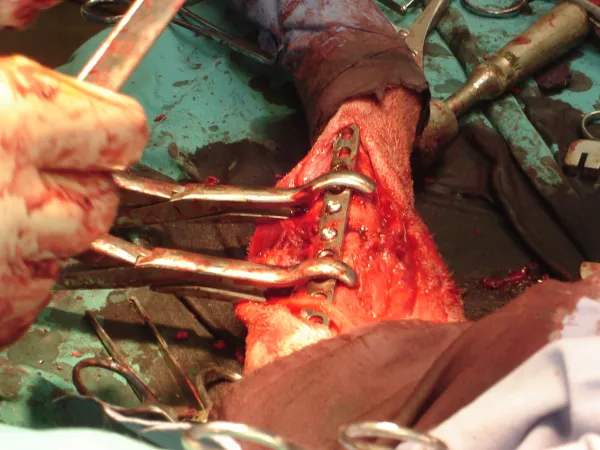 Dynamic compression plate applied to this dog's broken rear leg.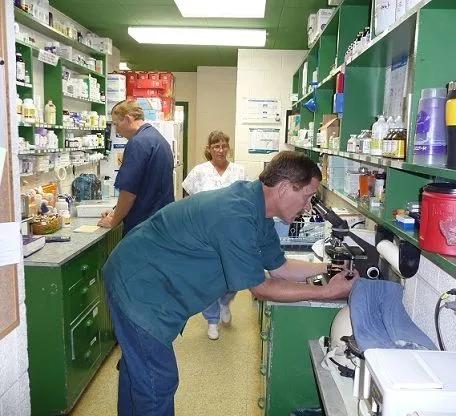 In-house pharmacy and labs.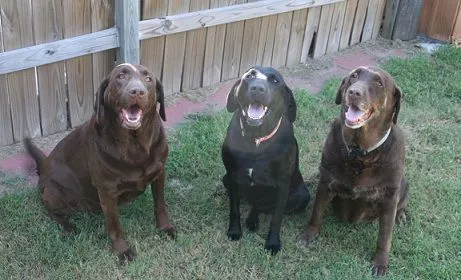 3 Generations of Franks' labs.