Welcome to Prairie Vista Vet Hospital & Supply
Your Veterinarian in S. Hutchinson,KS
Call us at 620-669-1253
At PVVH we treat all types of pets and animals. Your pet's health and well being is very important to us and we will take every step to give your pet the best possible care. Prairie Vista Vet Hospital & Supply is a full service animal hospital and will take both emergency cases as well as less urgent medical, surgical, and dental issues.
We have a number of resources for you to learn about how to take better care of your pets. Browse around this website and look at our articles and videos. The best veterinary care for animals is ongoing nutrition and problem prevention. Our S. Hutchinson veterinarian office is very easy to get to, and you can find directions on our Contact Us page. You can also subscribe to our newsletter which is created especially for all pet owners. In between your veterinary visits, your pet will benefit from you reading these free informative articles.
Hutchinson, KS Veterinarians | Prairie Vista Vet Hospital & Supply | 620-669-1253
801 N Main St S. Hutchinson, KS 67505
Pet Selector
---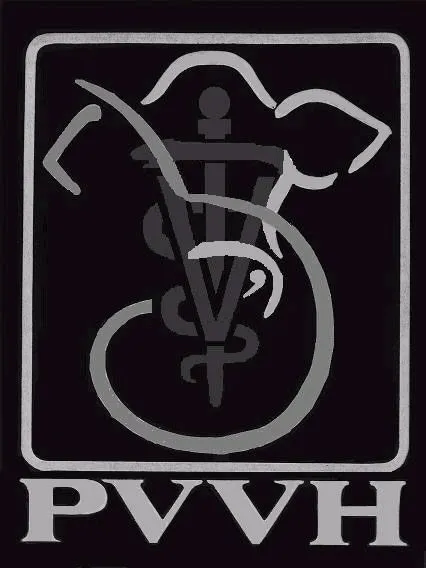 We also provide bovine veterinary services at the Central Livestock Auction on Tuesday sale days.